We build your dreams
Professional Residential renovations and remodeling.
Home Renovations
There's no job too big or too small!
Home Remodeling
Get your home looking modern again!
We can handle any residential remodeling project you might have. If you have a home remodeling or even a renovation project we can come give you a free estimate on cost and time for the project. We will do any project no matter how small or large it may be.
We know that your home is important to you and we know that many home owners have been taken advantage of by companies in the past. We founded our company because of the dishonest companies that prayed on the local residents of metro Atlanta. You can rest easy knowing that we are there from start to finish and we will help you through the whole project.
Kitchen Projects
We can help you with any remodeling project for your kitchen no matter the size of the project. We can make your dream kitchen come true.
Bathroom Projects
We can turn the old into the new with our bathroom remodeling experts on our team.
Theater Rooms
No matter if you have a theater room that needs updated or a room built and designed, we can help.
Modernizing
Do you want your home to look like the ones you see on TV? We have the team to help!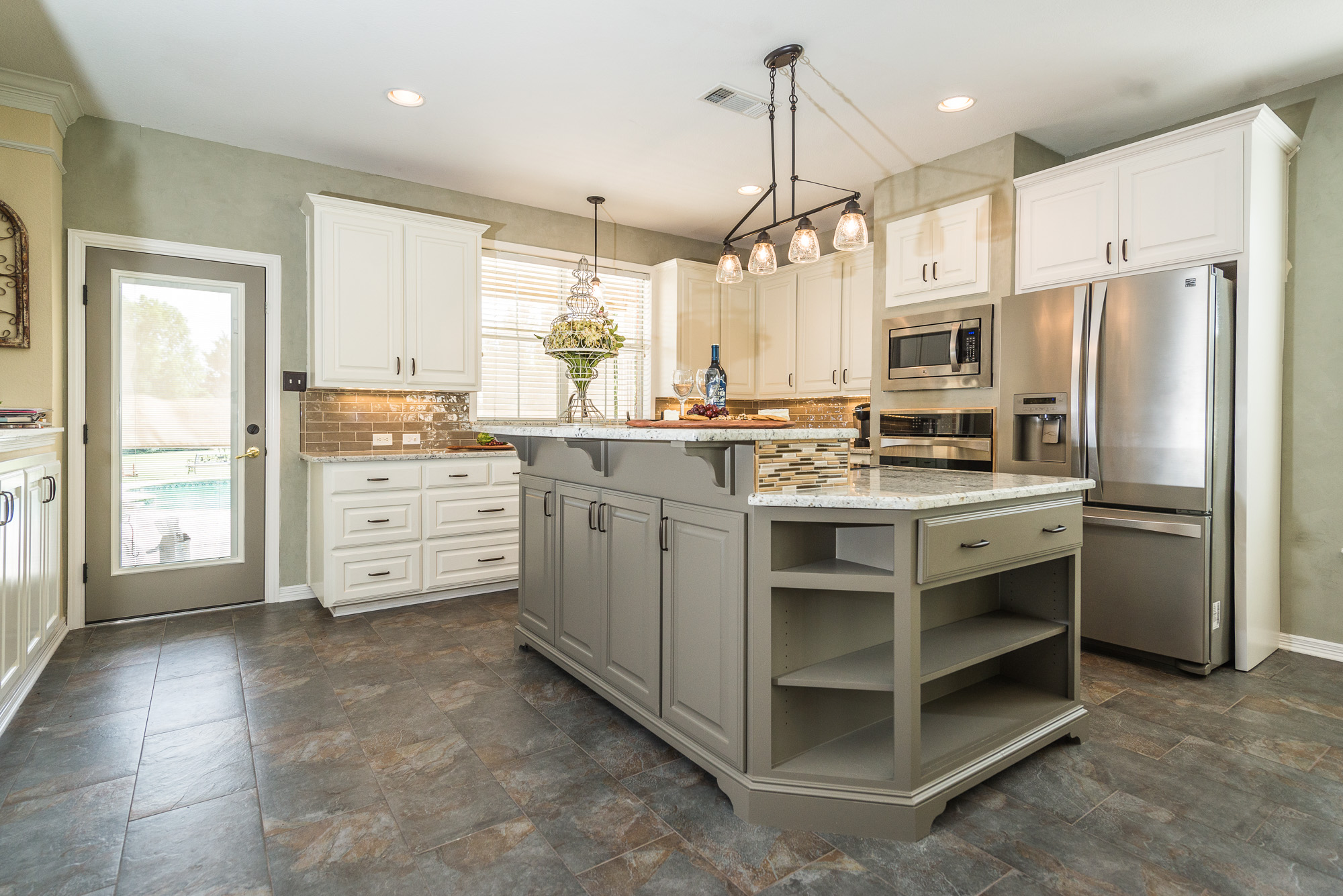 If you have checked around for getting estimates lately you have noticed the how difficult it may be. Here at Georgia Premier we help explain everything to you from price to project time frame. We want you to know what we are doing on your home. Knowing the project is done right is a huge stress, we make it easy for you.
Can only say great things about these guys! Awesome work on my master bathroom remodel!
Awesome job on my flooring and backsplash!!! I will surely call them back to do another project in the near future.
The whole team is great! Excellent work and commitment to the project.
I am very pleased with my room addition. They have the best prices and professional crews.