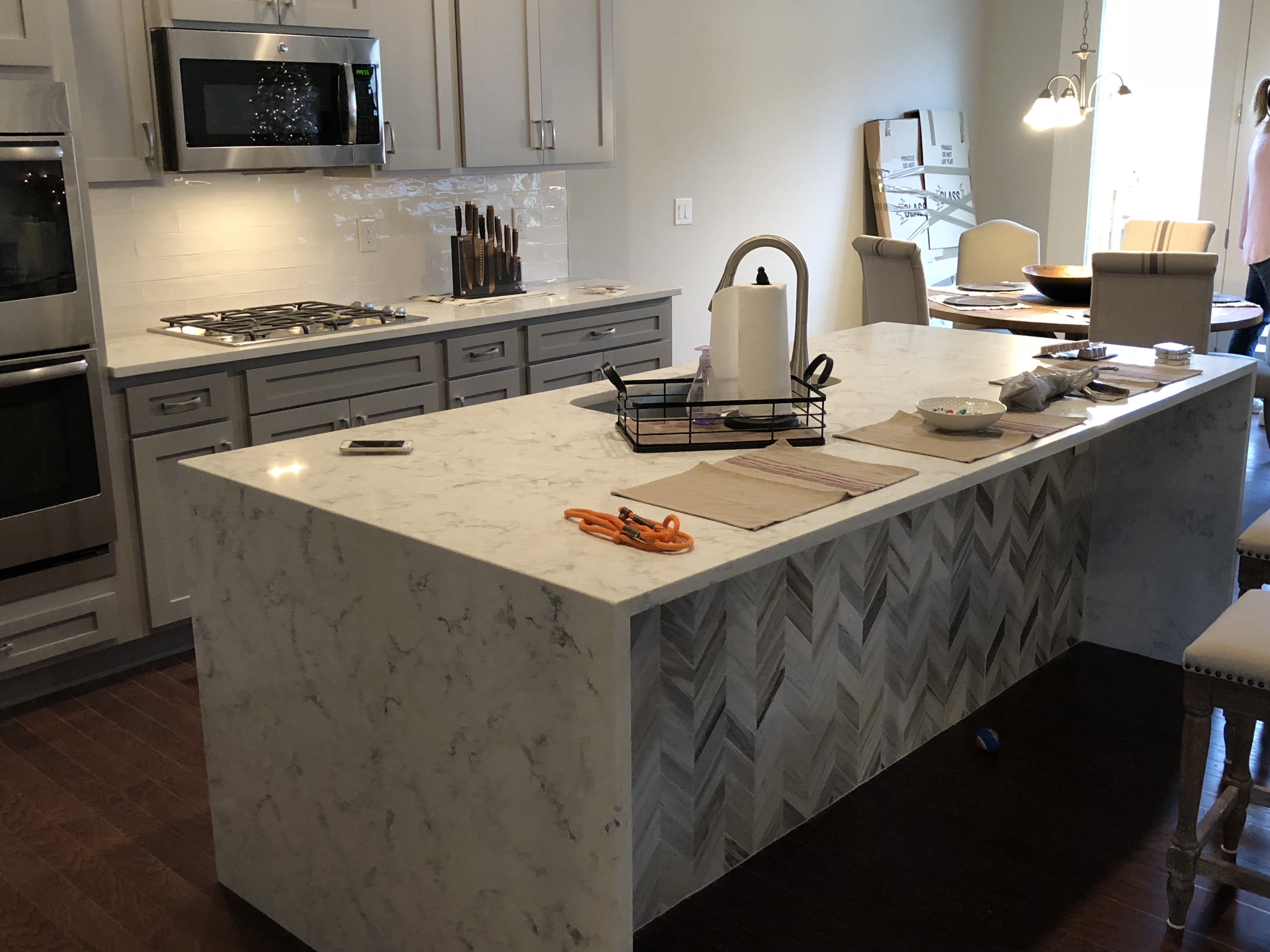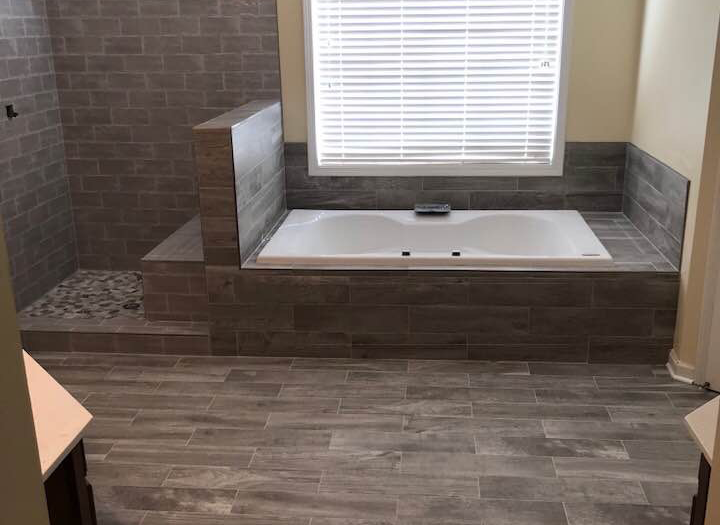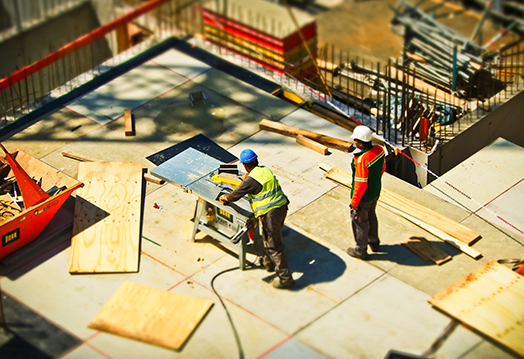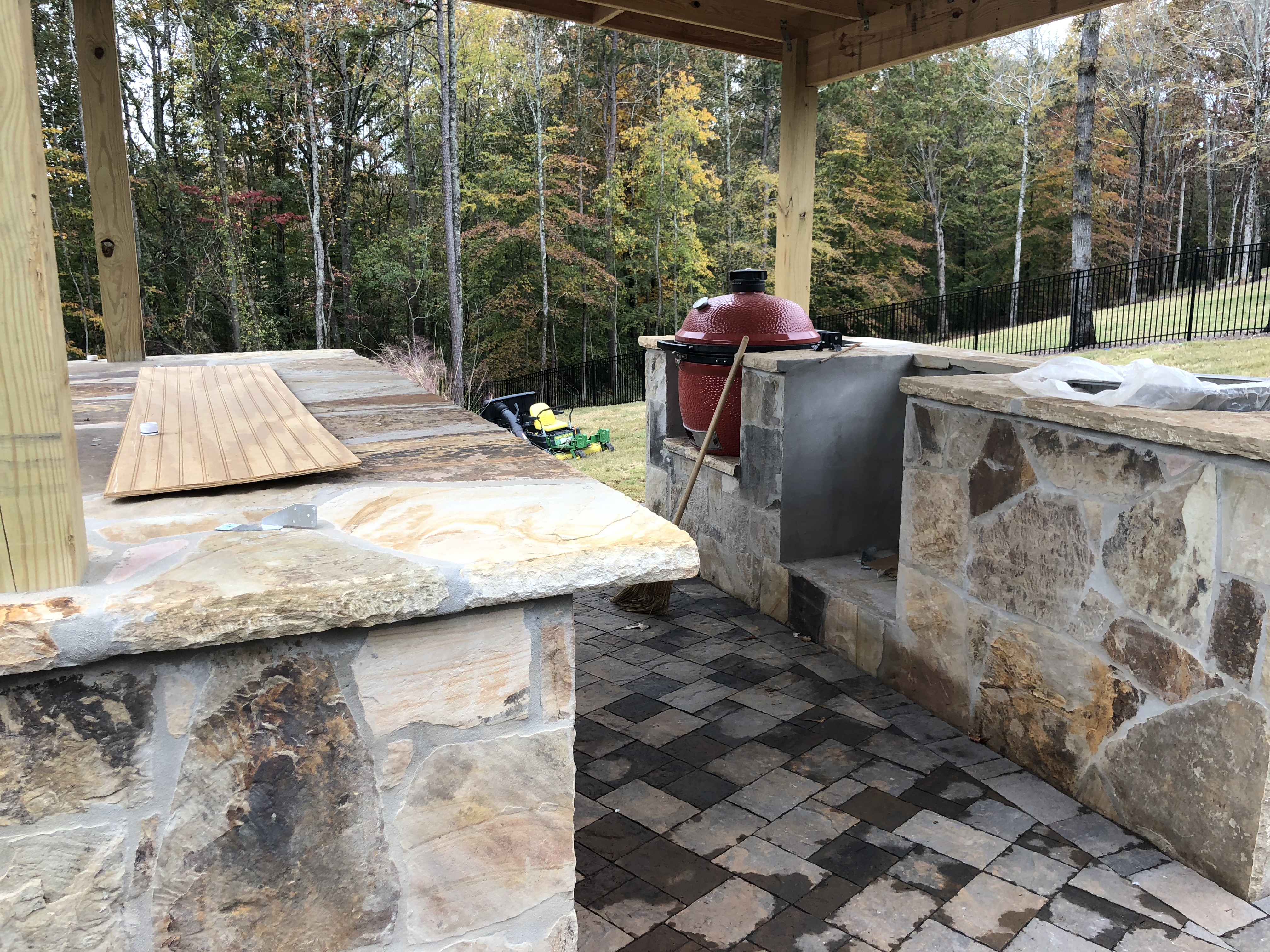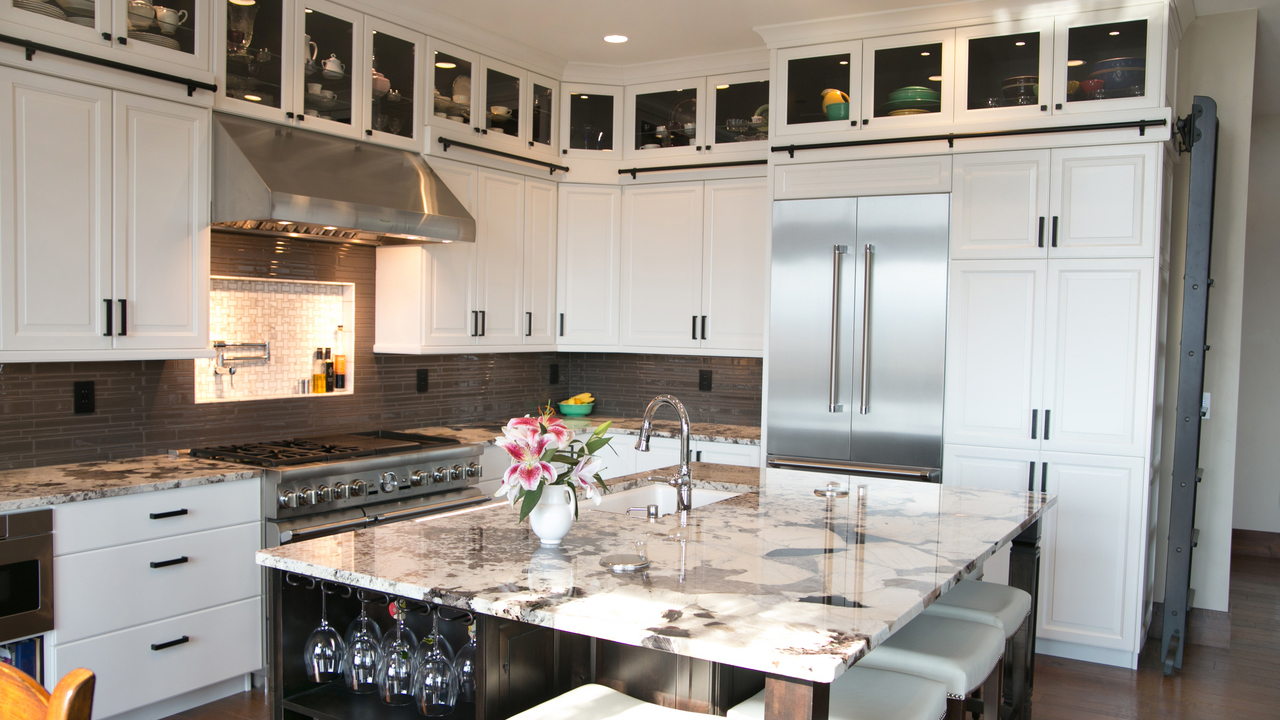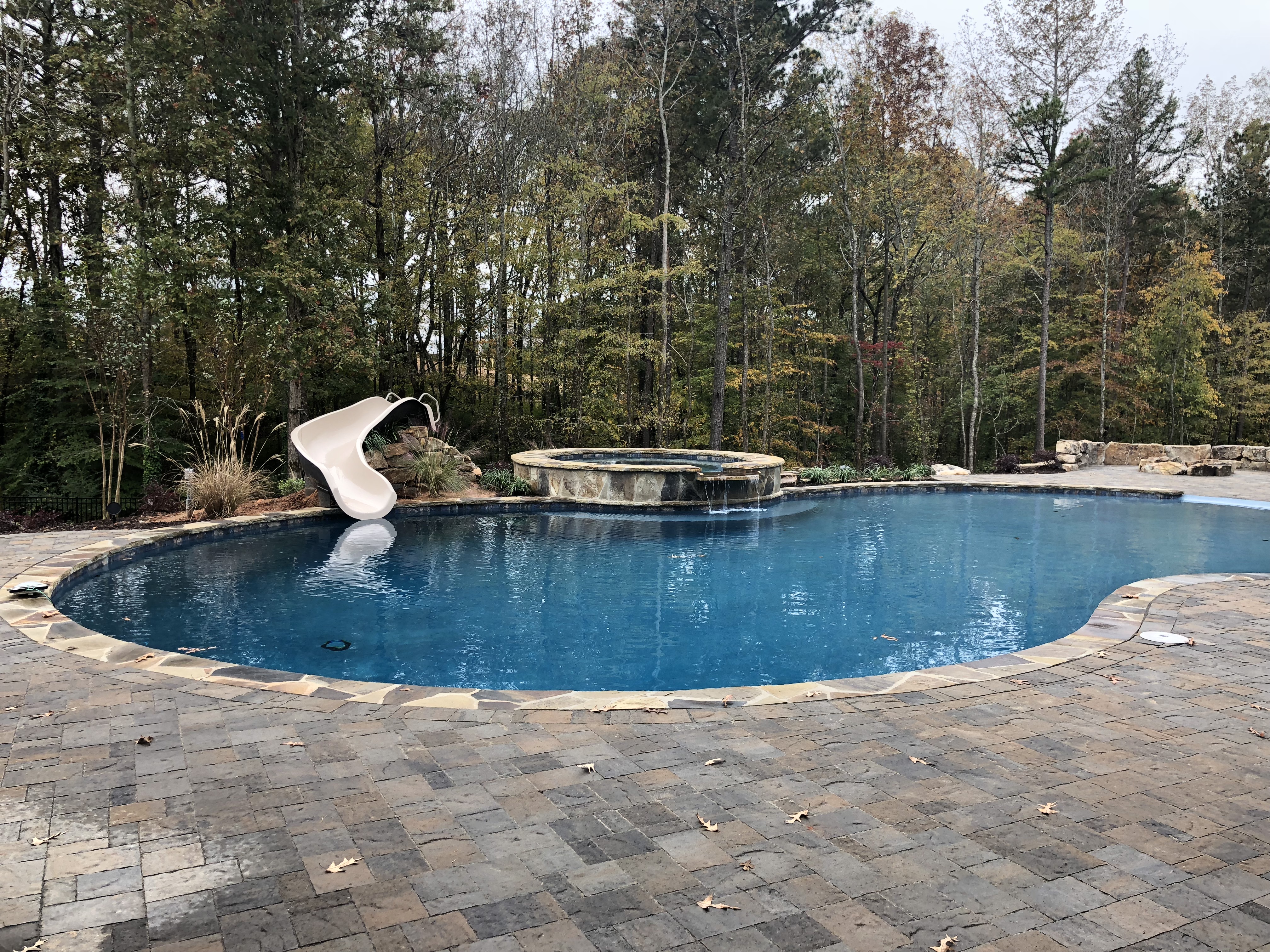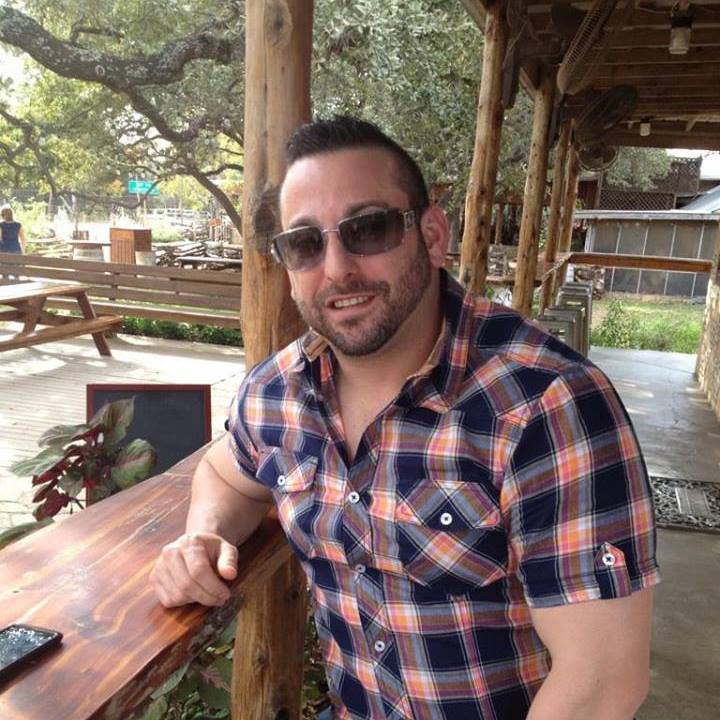 Georgia Premier Renovations and Remodeling
About Us
Thank you for inquiring about Georgia Premier Residential Remodeling.
GAPRR was opened 6 years ago by Jordan Wagner whose background in residential remodeling goes back prior to opening his own company. Georgia Premier specializes in full interior remodels which includes but is not limited to kitchens, bathrooms, basements and media rooms. We also offer a full complement of custom countertops, flooring and cabinetry with a connection for all of you appliance needs.
Our business plan strives to be the best in the industry and in saying that, we would like you to become part of the Georgia Premier Residential remodeling family and forming a lasting relationship with us.
Yours truly,
Jordan Wagner